Find all our great places by searching below.
Gift giving ideas: Melbourne's best Christmas shopping is on High Street Armadale
Diverse dining, shopping, lifestyle and culture await you on High Street in Armadale
High Street in Armadale is a vibrant and bustling hub in the heart of Melbourne that caters to the discerning tastes of shoppers, foodies, fashion enthusiasts, and cultural explorers. With its eclectic blend of quaint boutiques, high-end stores, artisanal eateries, and art galleries, this iconic street offers an incomparable shopping experience that is second to none.
From the latest fashion trends and luxurious homewares to unique accessories and bespoke items, High Street has it all. And if you're craving some culinary delights, the mouth-watering array of cafes, restaurants, and bars will tantalize your taste buds and satisfy even the most discerning palates.
So, whether you're after a leisurely stroll among the shops or an adventurous day out in the city, High Street in Armadale is the perfect destination for all your shopping, food, fashion, lifestyle, and cultural needs.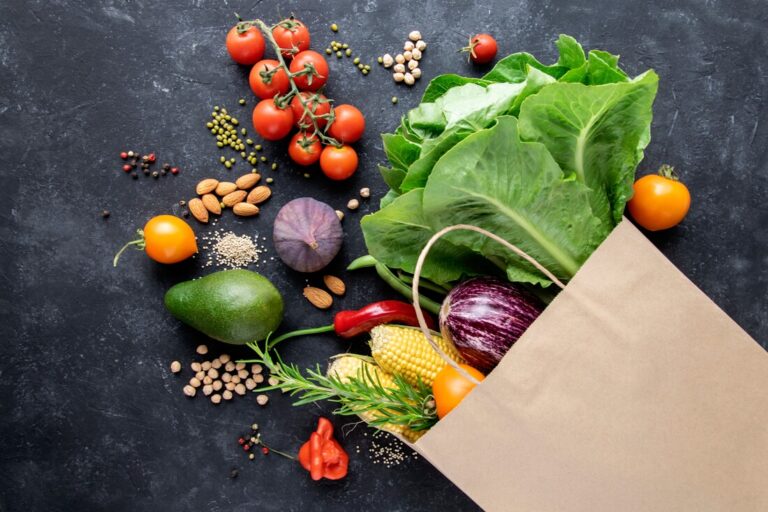 The Leaf Store
Local grocer sourcing premium organic & conventional produce. Come discover a wide range of fresh, delicious, and nutritious fruits, vegetables, meats and more. Includes a in store Deli, offering lunch options, salads and fresh meat cuts.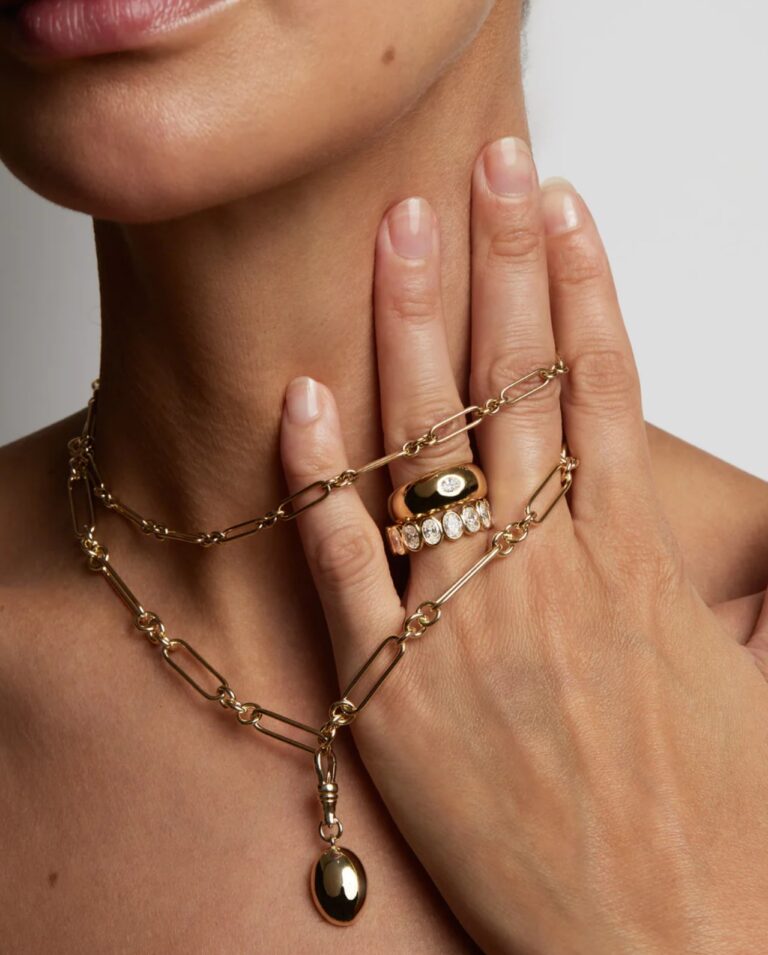 Natasha Schweitzer Jewellery
Since 1972, the Schweitzer family have been at the forefront of jewellery design and craftsmanship. Founded by then-16-year-old Marion Schweitzer, Natasha Schweitzer Jewellery is now one of Australia's premier couture jewellers.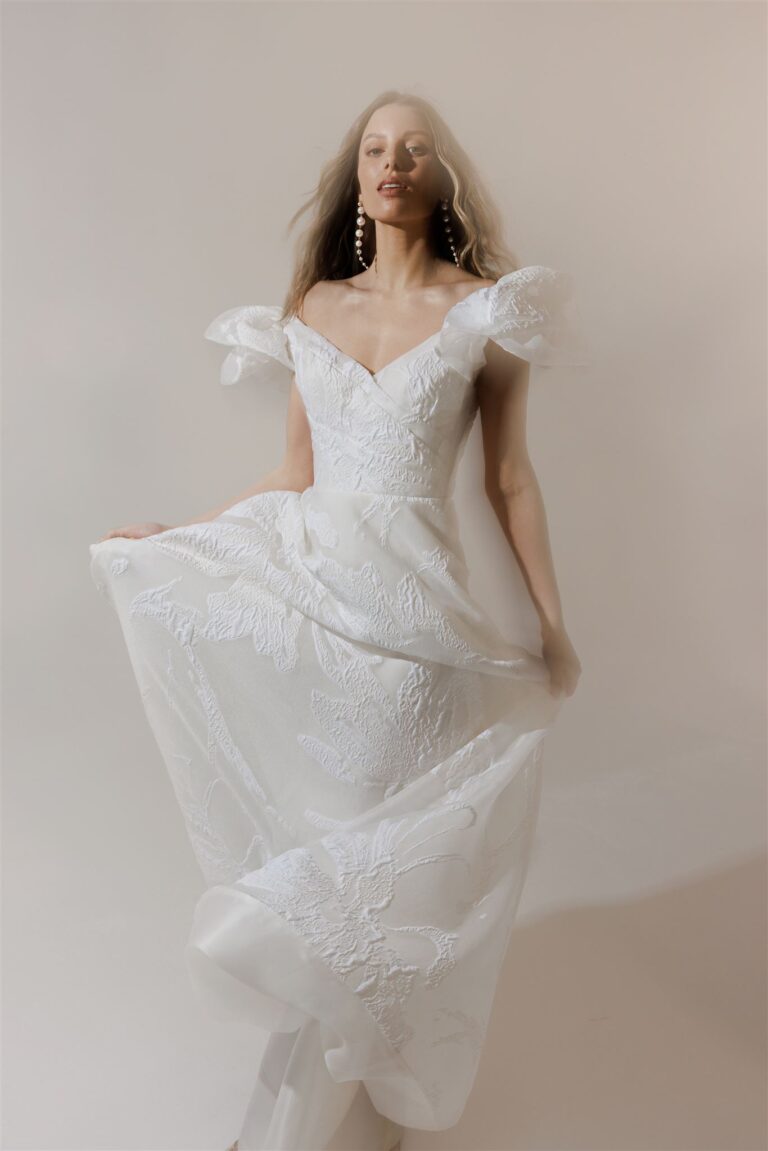 Luci Di Bella
Luci Di Bella Design House is a made-to-measure bridal couture studio, where all bridal gowns are made in-house in Melbourne. The Luci Di Bella label is driven by the passion to blend contemporary silhouettes with pure and clean lines that together with crepes, silks, tulle, and 3d fabrics work to create the concept of an elegant and sophisticated bridal gown.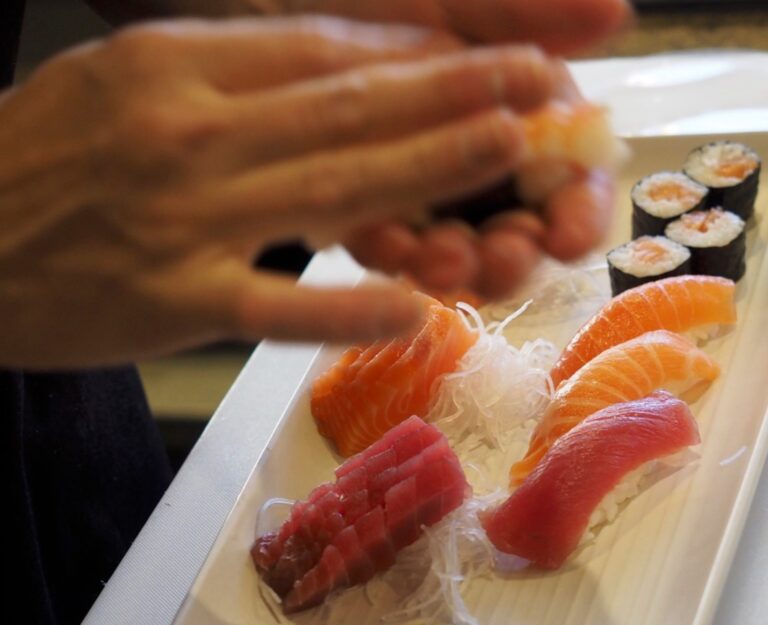 Sozai
Sozai is a bustling Japanese restaurant & sushi bar sporting wood-paneled decor & an open kitchen. Only the highest quality ingredients are used, with fish and meats sourced fresh from the market. Great for groups and discerning foodies.