Gift giving ideas: Melbourne's best Christmas shopping is on High Street Armadale
This festive season , find everything you need on our beautiful street. Shop 270 premium boutiques and retailers across beauty, homewares fashion, accessories and more. Indulge in High Streets cafes, bakeries and restaurants while picking out something truely exceptional for your favourite nearest and dearest. Check out the website and follow us on social media for all your christmas shopping ideas.
Put High Street Armadale on our shopping list for gifts and experiences that are memorable and delicious.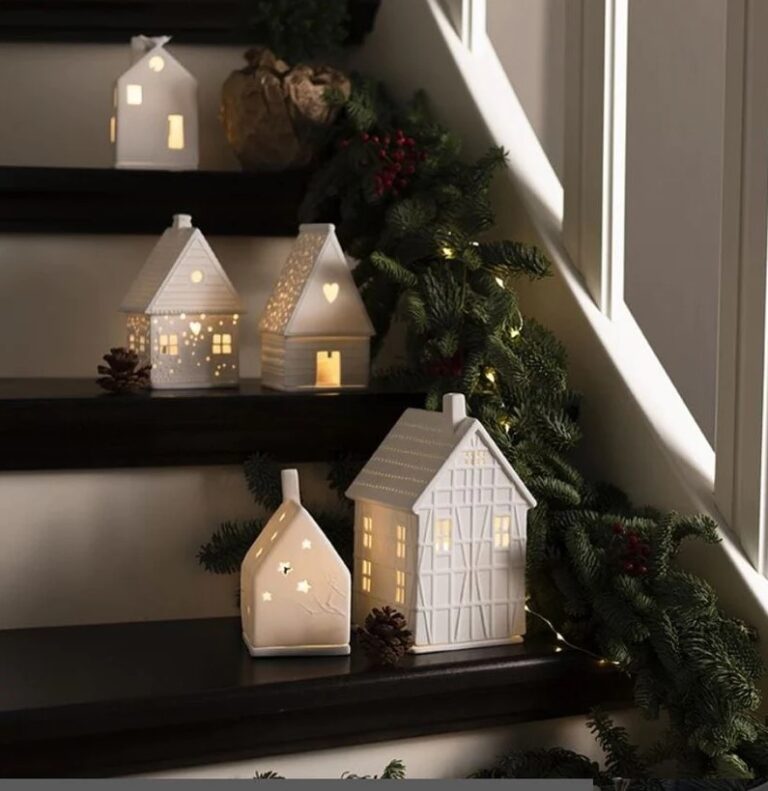 Seasonal gifts, decorations and ornaments at Gaudion Furniture
Discover the perfect Christmas gifts, decorations and ornaments for your loved ones at Gaudion's this festive season. They offer complimentary gift wrapping and personalised notes as part of their service. Visit them either online or in-store.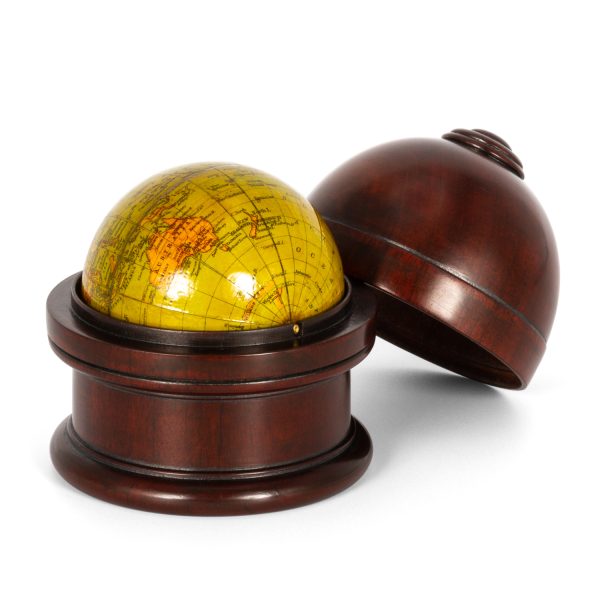 Children's books and vintage globes at Douglas Stewart Fine Books
Find a gift this year which is historic, artistic and unique from our range of rare books, artworks and antiques. We have vintage children's books, art books, antique globes and historical printed works dating back to the year 1455. All items are guaranteed, and we can gift wrap and ship for you.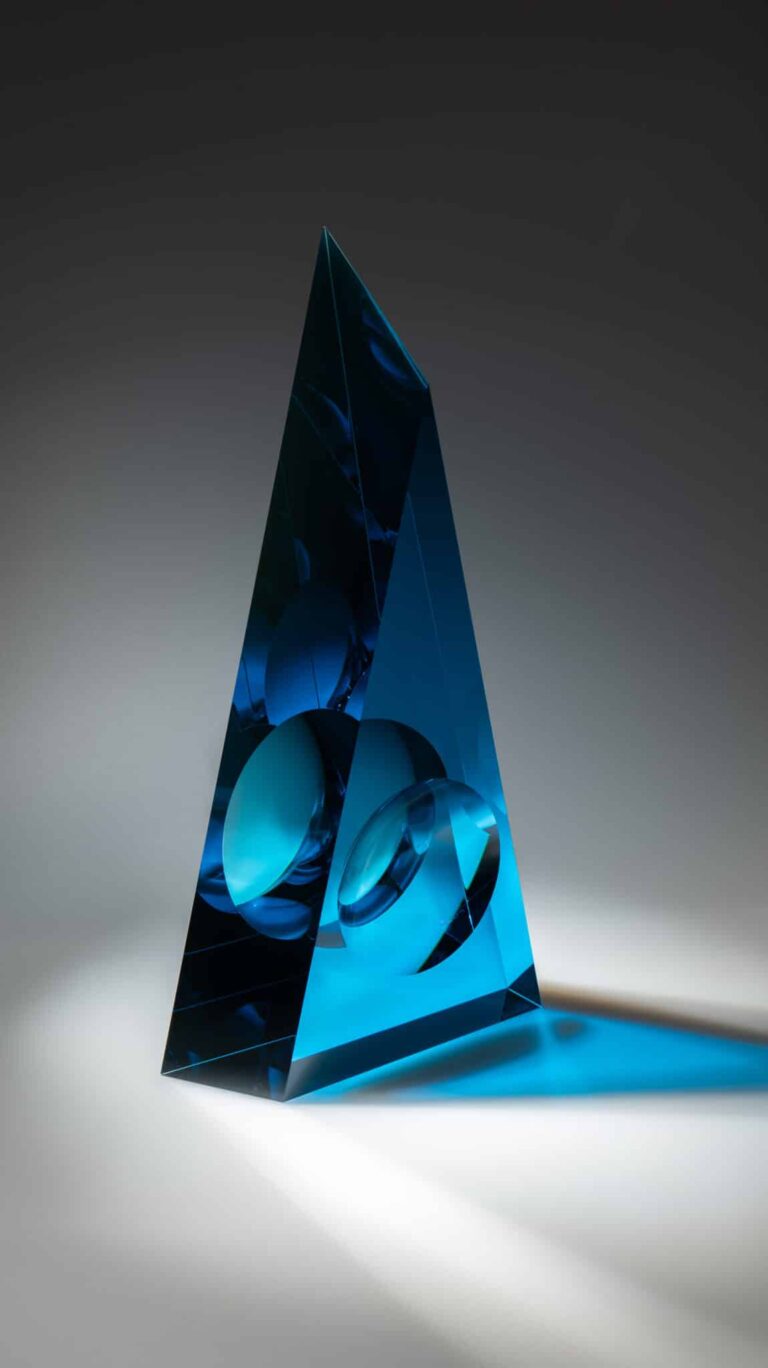 Designer jewelry and crystal sculptures at Red Moon Gallery
Give a gift that lasts forever this Christmas. Choose from our beautiful range of designer jewelry and crystal sculptures by leading international and renowned local Australian designers. Purchase anything valued over $100 and receive a Green Sky Water Bottle by Georg Jensen for free!
Contemporary art at Studio Gallery
Gift the joy of art this season. Studio Gallery boasts Australia's vast collection of contemporary art across Melbourne, Brisbane, and Sydney—2,000+ diverse artworks from large-scale paintings to photography and sculpture. Explore our digital gallery or speak with one of our experienced art consultants about our complimentary curation services.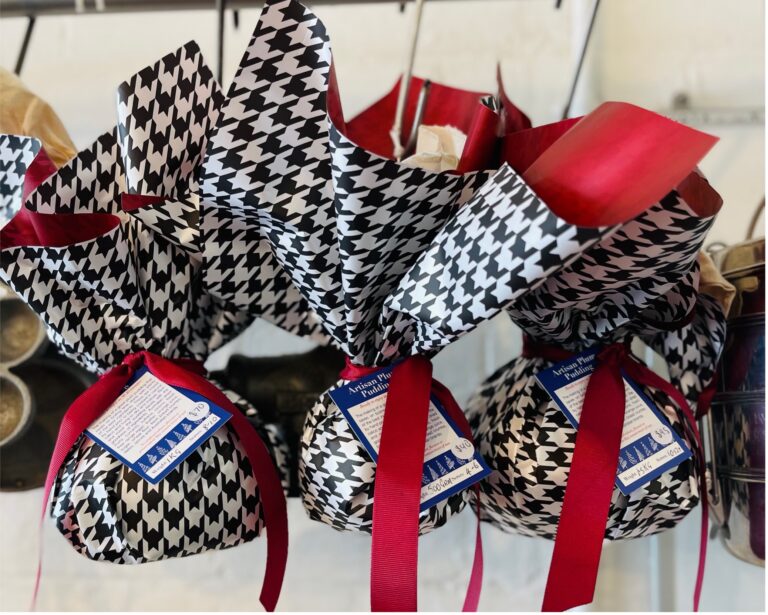 Ready to serve festive food at Tartine Gourmet
2023 is a milestone Christmas for Tartine Gourmet, It will be the 40th year the Maskiell family (2nd generation) has celebrated the joy of Christmas at the same address in High Street. The passion for providing exceptional, handcrafted, ready to serve Festive Food has never changed. A menu of appealing and attractive dishes is now available.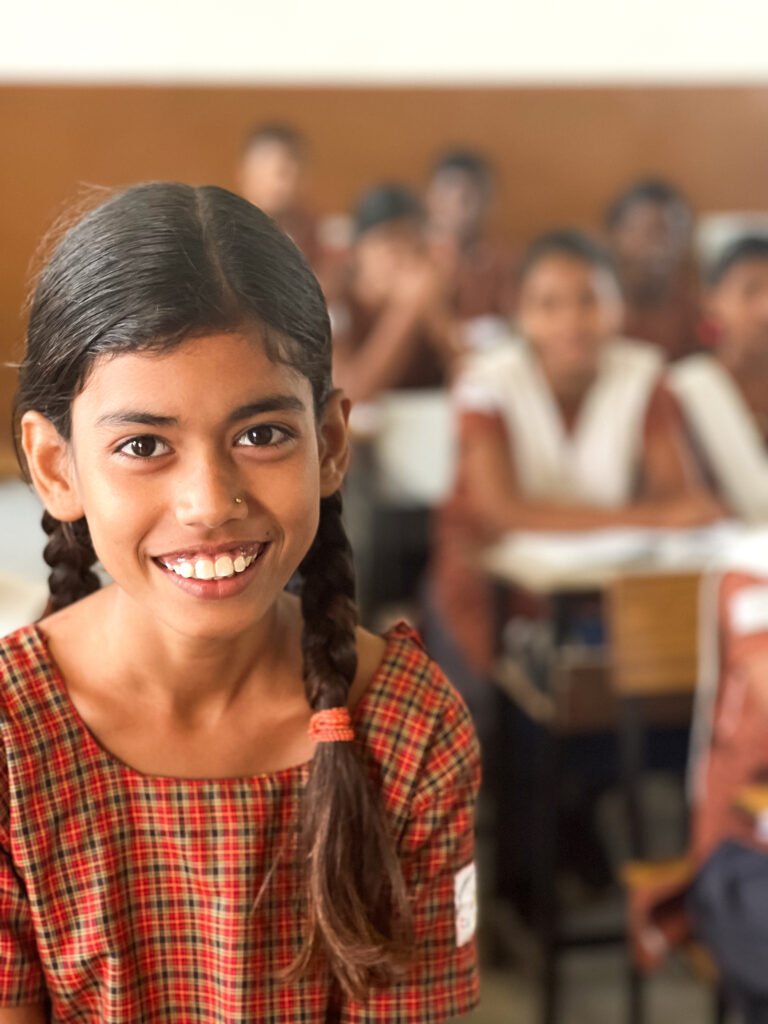 Help make a difference at The Rug Establishment
Give the gift of a positive future. Buy a rug that builds communities. Every rug purchased directly contributes to sponsoring a school of 350 students, supports women's empowerment programs and free medical care for rural knotting communities. Illuminate your home this season and beyond with a rug infused with the warmth of giving back.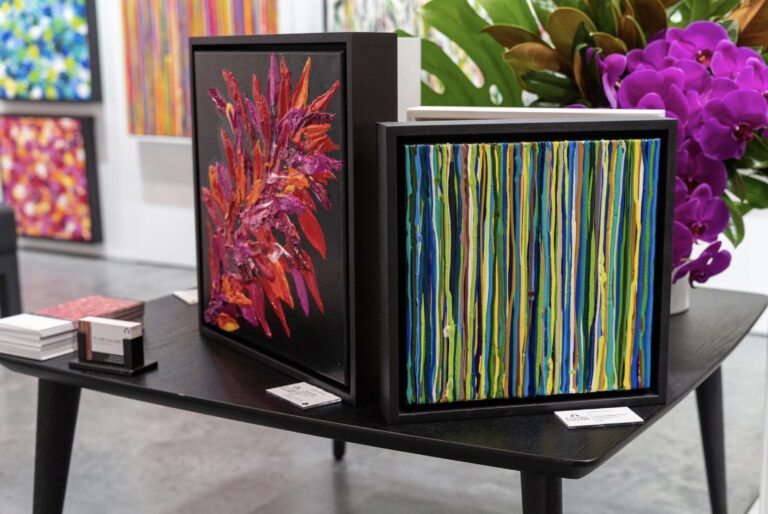 Unique mini paintings at Plume Gallery
Celebrate this holiday season by choosing your gifts from Plume Gallery. Our collection features unique art pieces and a stunning array of Mini paintings, making them the ideal sentimental gift for your loved ones.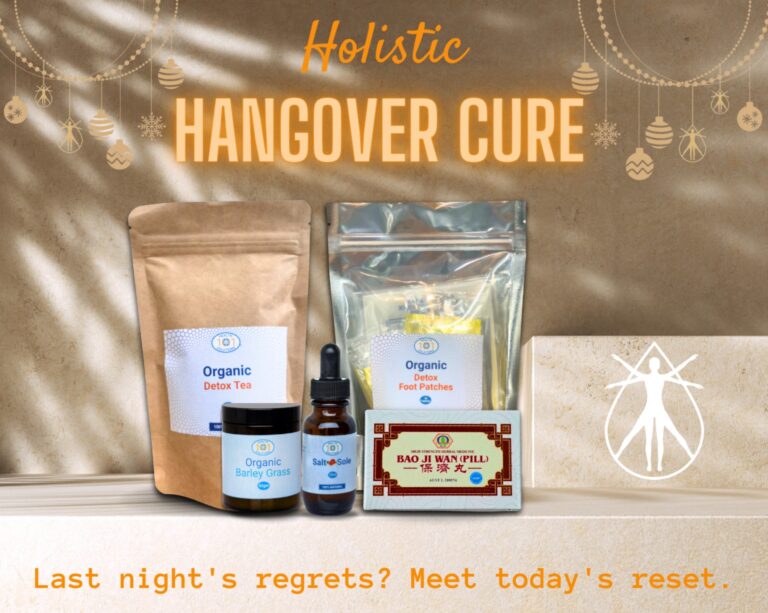 Wellness, health and detox at Water Temple Floatation
Discover festive joy at Water Temple Flotation! Give the gift of wellness with our gift vouchers for Floatation therapy and Traditional Chinese Medicine services including massage! Excitingly, our new Hangover pack is just $60, valued at $75 to detox away the festive food and drink! Give the gift of wellbeing for a magical Christmas!
Unique craft beers at Otter's Promise
Otter's Promise is your Christmas choice for the beer lover in your life. Whether it's a Christmas flavoured beer, a special treat or a gift voucher we can take care of you. Jump online or come in store 7 days a week to take a look around and maybe sip on something special as you shop!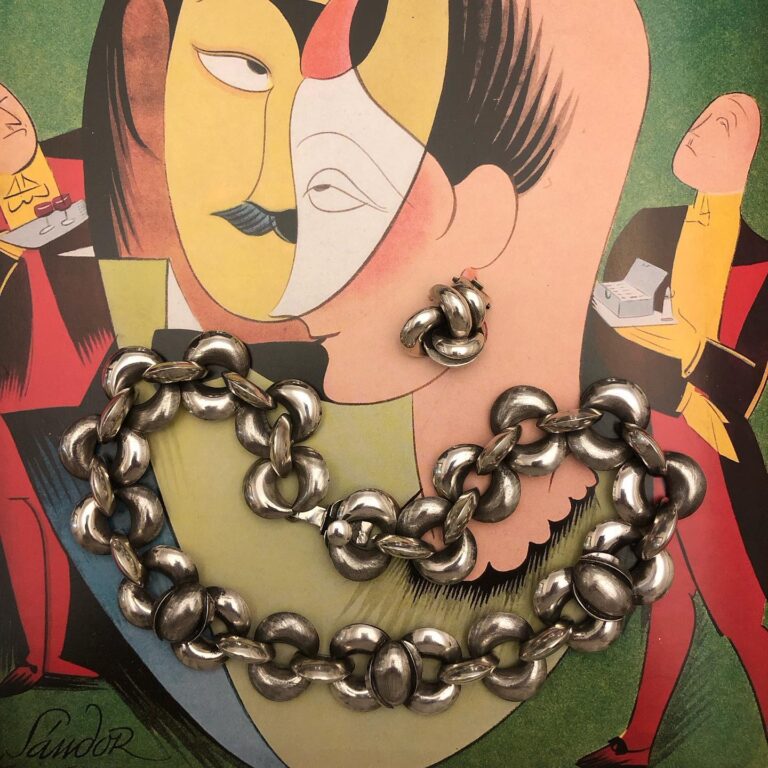 Jewelry, ceramics, bronze and glass at Fabrile
Fabrile offers Vintage Jewellery from the likes of  Georg Jensen, Tiffany Belgiorno, Cartier and more – Ceramics, Bronze Figurines and Glass art. If Jewellery you do not adore – Gift Vouchers and Gift Wrapping make Gifting a simple Chore – Visit Fabrile and enjoy our very unique store.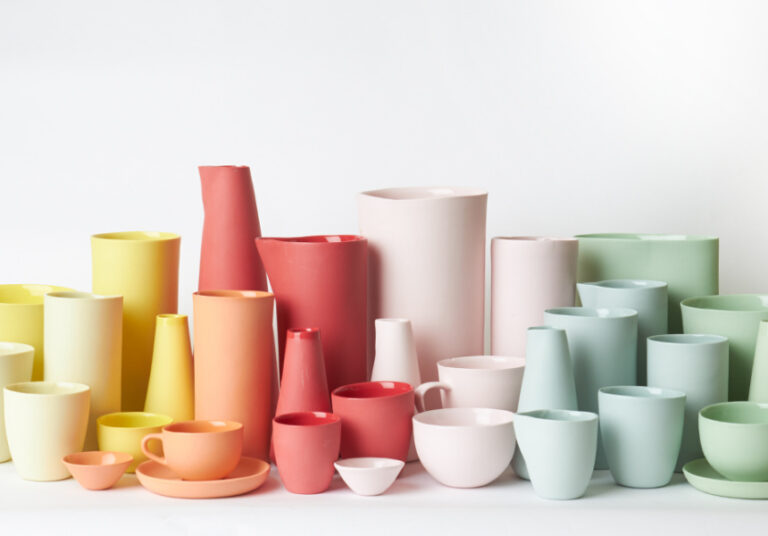 Hand made porcelain pieces at Mud Australia
Perfect gift ideas for this festive season — Mud Australia's expansive handmade porcelain collection offers versatile gifts of all kinds from tokens of thanks to grand gestures. Shop our festive gift guide for a selection of our favourite space-enhancing pieces – all chosen for function, form and practicality.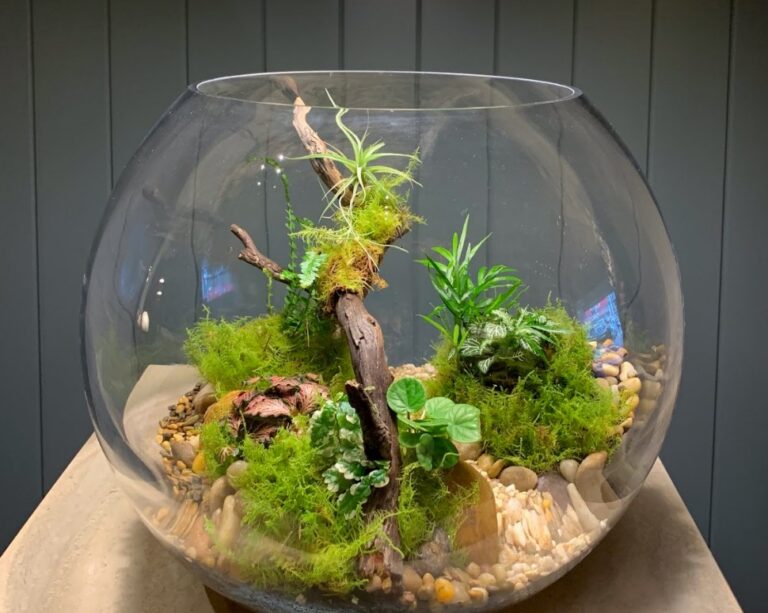 Terrariums and greenery at Plant One On Me
Give the gift of nature this Christmas! Terrariums and Moss frames are an amazing living art. They're low-maintenance and high in charm, ideal for nature lovers or those with an eye for design. These unique, eco-friendly presents bring indoor tranquility and lots of style. Embrace green gifting this holiday!
Fashion, homewares and accessories at Durance
Visit our store this festive season for perfect gifts and a little something for yourself. European fashion, accessories, homewares and beautiful Christmas decorations.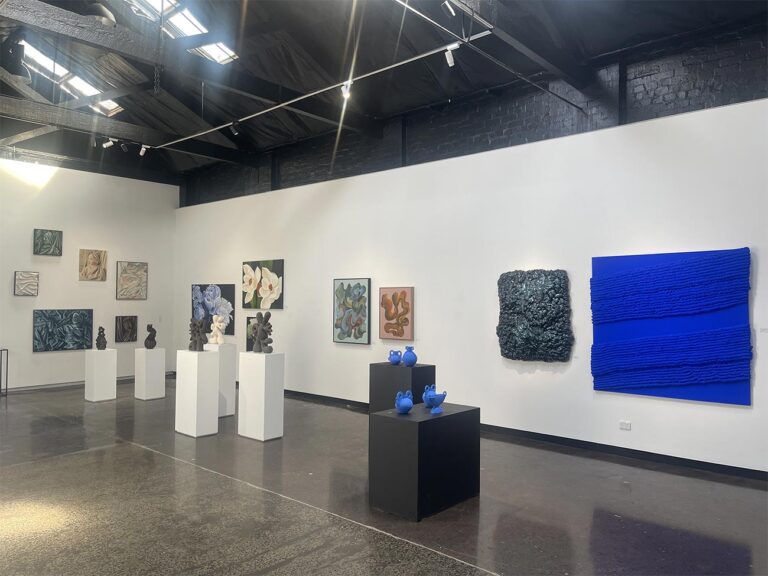 Bold abstracts and sculptures at Compendium Gallery
Explore contemporary art at Compendium Gallery's summer show. Diverse artists showcase bold abstracts and intricate sculptures, pushing artistic boundaries. With works priced $600-$2000, our collection emphasises accessibility, making art attainable for all. Let Compendium Gallery be your guide into a world where affordability meets excellence.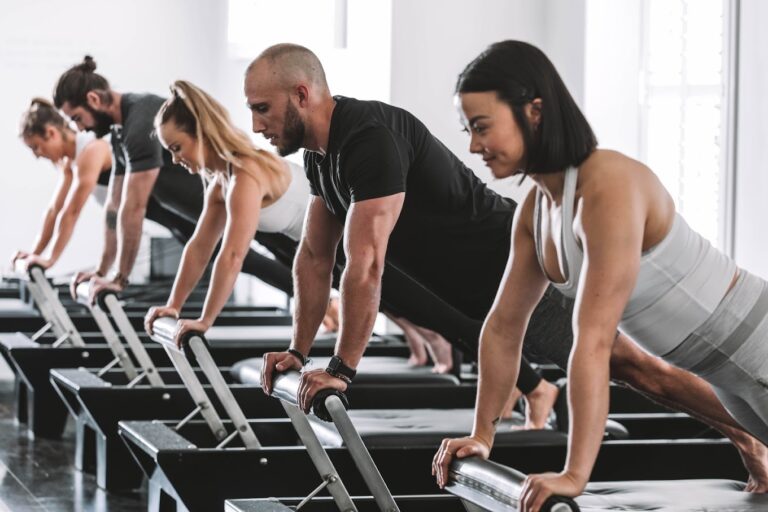 Work on yourself at Studio Pilates
Set yourself up for summer with our great introductory offer of 6 classes for $60 for new clients. Begin your total body transformation with high energy, fun and intense 40-minute Pilates reformer classes that strengthen, sculpt and tone your body. Enjoy great vibes, luxe surroundings and world-class instructors at Studio Pilates Armadale.
Diamonds, gold and silver at Catanach's Jewellers
Add some sparkle to your Christmas with our range of diamond, coloured stone, gold and silver jewellery. We also stock an extensive range of silver giftware such as bottle coasters, frames and vintage ice buckets. All beautifully packaged in our signature wrapping. You'll find the perfect gift at Catanach's!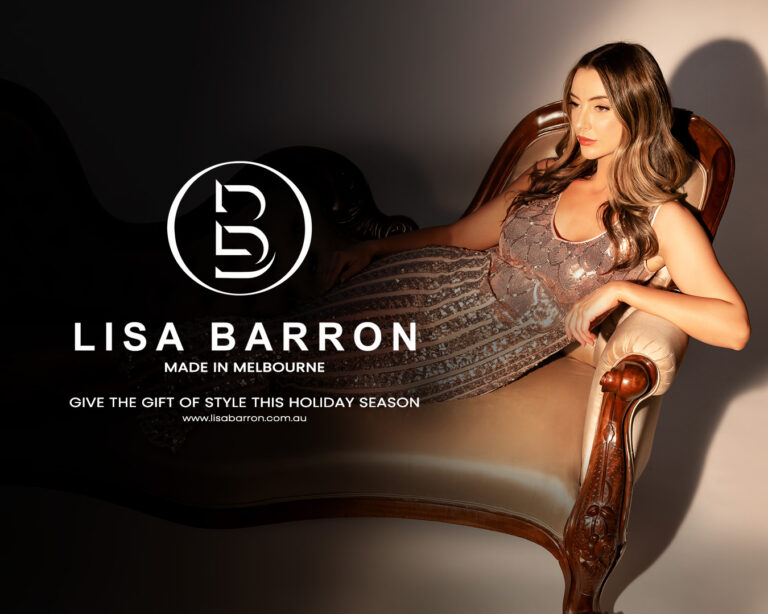 Personalised shopping and styling session at Lisa Barron
Give the gift of style this holiday season by purchasing a Lisa Barron Gift Card and enjoy a complimentary 1-hour styling session with our leading stylist! An opportunity for your loved ones to indulge in a personalised and unforgettable shopping experience with our unique and thoughtful designs, meticulously locally crafted in Melbourne.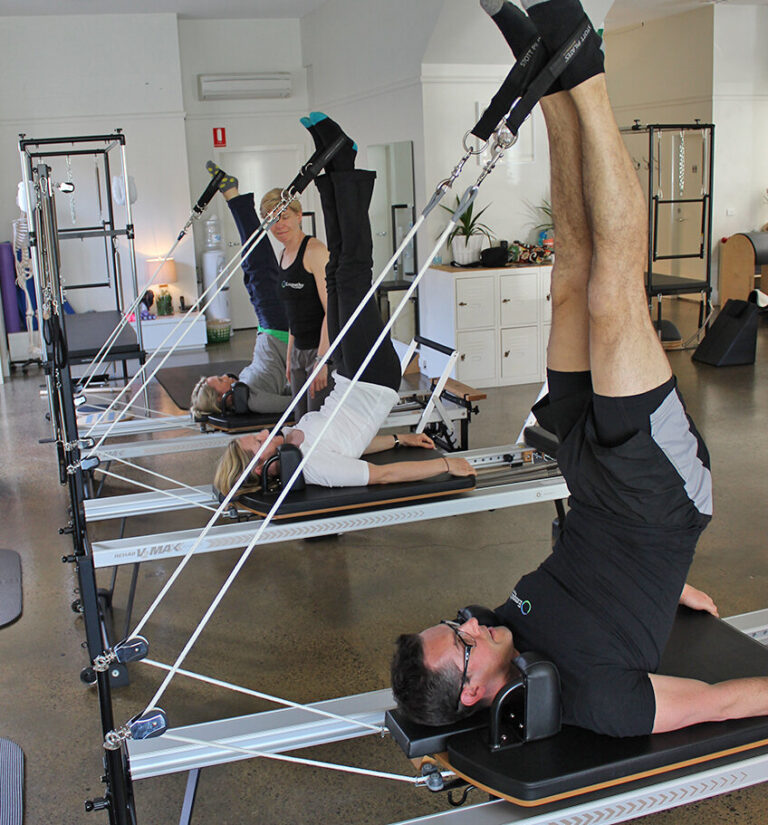 Health and fitness at Empathy Pilates
Treat your loved ones to a new body for Christmas. Make 2024 the year that gets them exercising and moving pain-free again. We tailor classes to suit all ages and fitness levels. Empathy Pilates has 20+ years experience in Armadale and a stunning, fully equipped studio with the neighbourhood's finest teachers. Send an Empathy Gift Voucher today!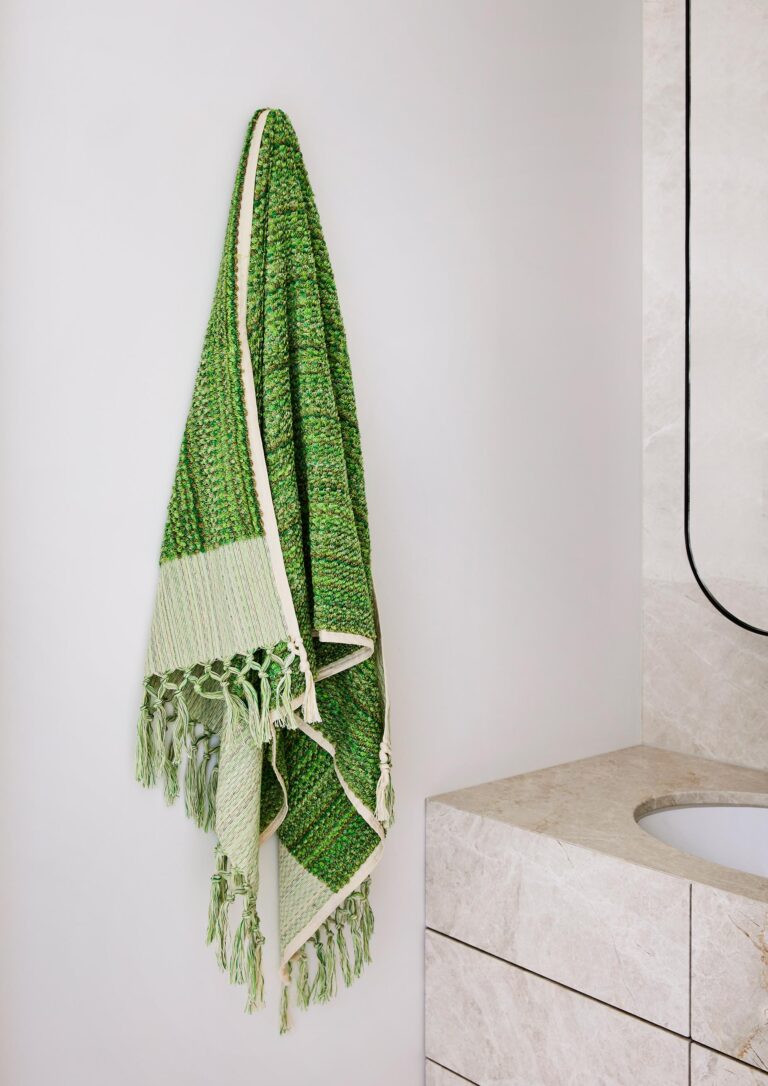 Luxurious, soft and organic cotton at Loom Towels
Spoil yourself this holiday season with beautiful towels – a set of luxuriously soft, organic cotton towels in limited edition designs. New collections in store now!
Still need some inspiration?
Browse our directory to find more great gifts on High Street!
Sign up to our mailing list to keep up to date with all the latest and greatest on High Street.